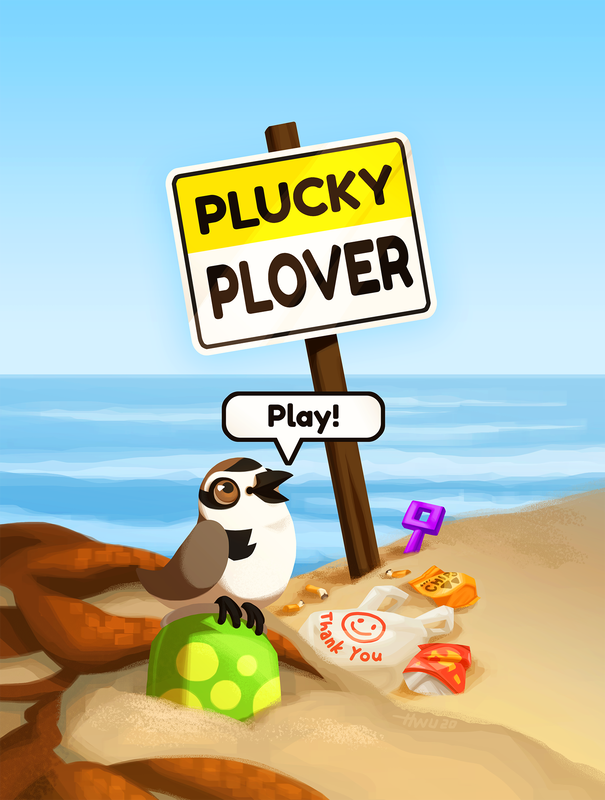 Plucky Plover is a concept for a tile-matching mobile game based on the topic of beach litter.
​Help Pluck the plover clean the beach so the snowy plovers can nest in safety. Match trios of common beach trash to remove them, making the shoreline more hospitable for wildlife and people alike.
I also featured Pluck in a social media post to raise awareness about responsible beach behavior during the snowy plover nesting season. I compiled research from several sites into a series of straightforward graphics optimized for viewing on Instagram.
© 2020 Haiwa Wu. All rights reserved.